Our Mission

Options for Homes develops quality buildings for people with a range of incomes. We create communities by bringing people together and connecting residents to each other.

Our Vision

Our vision is to create a more equitable society where people have greater financial security through homeownership.

Our Legacy

We have been helping people become homeowners since 1994. With our building and funding partners, we have built over 3,100 homes and supported over 6,000 people with down payment assistance.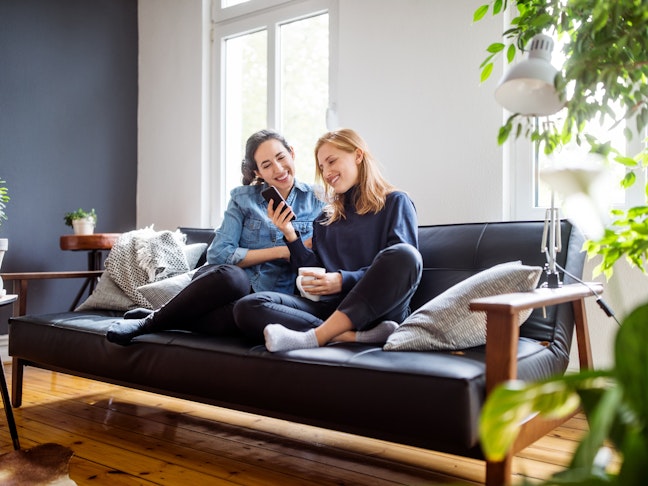 The Options Ready Program is designed to help people become confident homebuyers, provide financial literacy, and provide access to a shared equity loan down payment helps make homeownership more affordable.
Meet our team
We have a team of passionate and dedicated professionals at the helm of Options for Homes. Here are the leaders and board members that help make homeownership possible.
Over 25 years of impact
The Options story is best told in the homes we've built, which have helped people become homeowners. Here's a look at our impact and awards over the years.
See our awards
Thanks to our partners
They say it takes a village to raise a child. The same is true of developing new communities! Options is but one piece of the puzzle and we couldn't do it without our amazing financial, building and sales partners.
Stay up to date
Sign up for our newsletter for the last news and updates about our developments.
Contact us today
Have questions about our program or what communities we have in development? Give us a shout or drop us a line!