Quality meets stylish living
Living at The Humber offers you the perfect combination of affordability, quality and style. From beautifully appointed common spaces, to quality upgrades available through our builder Deltera, life by the river has never been better.
Available upgrades include granite countertops, hardwood flooring
Five standard appliances included. Stainless steel appliances available
Video is from Options' Village by Main Station community and is meant to illustrate the quality of our buildings. Images are from The Humber.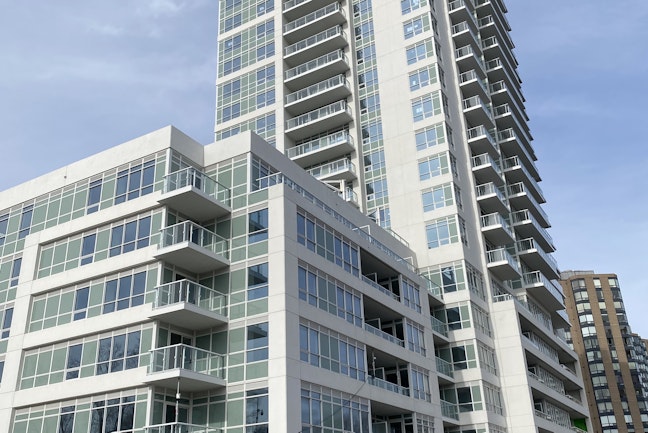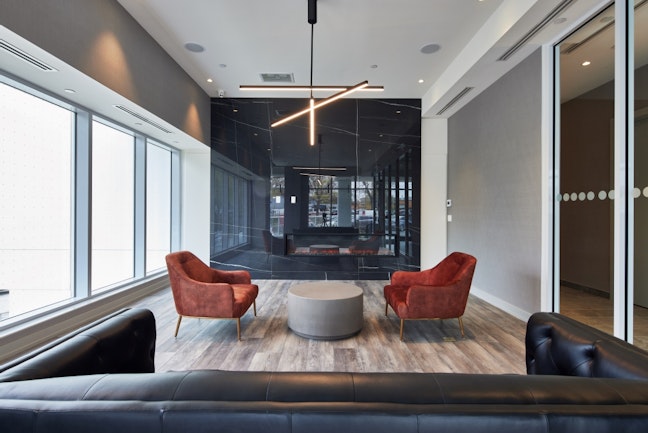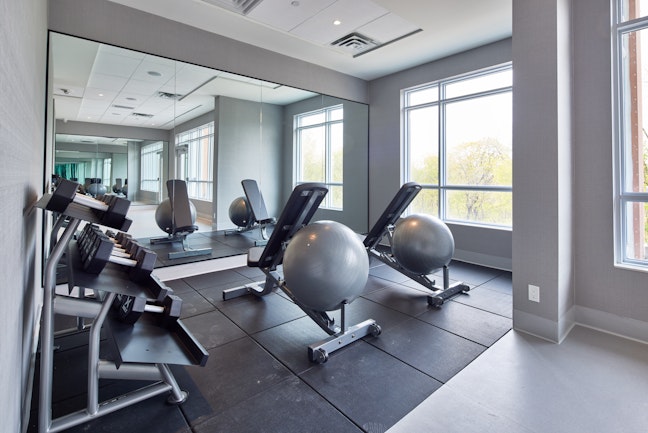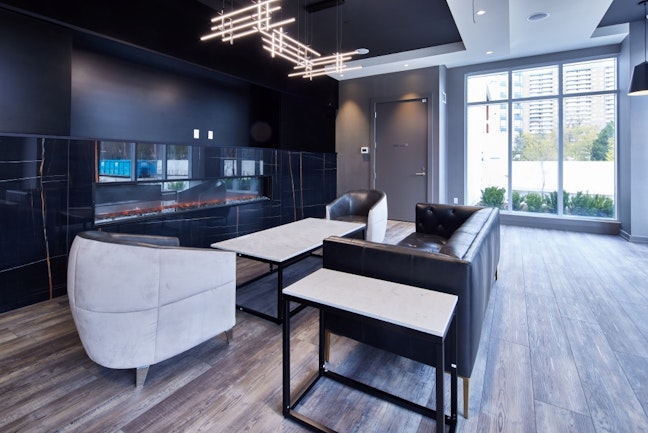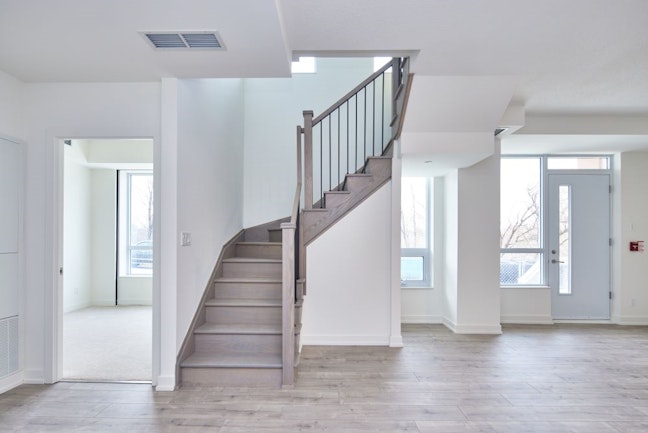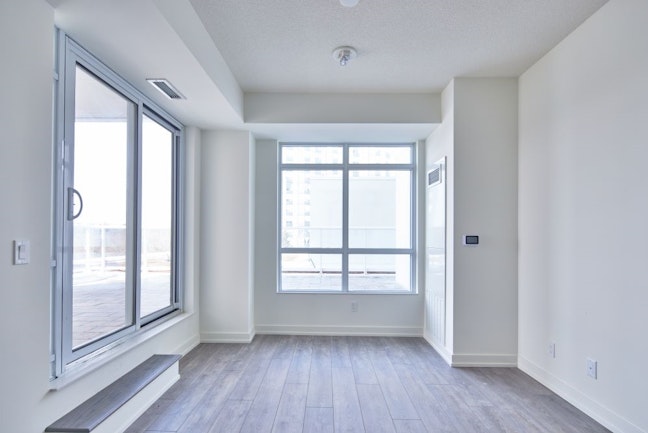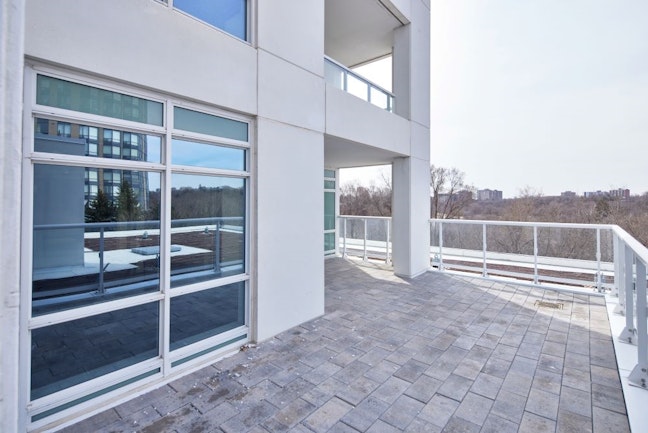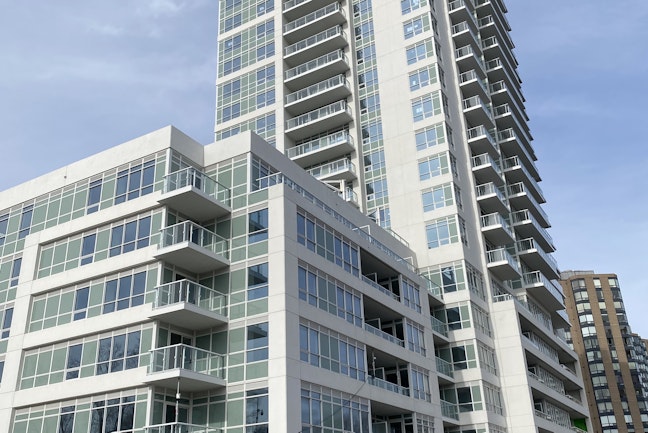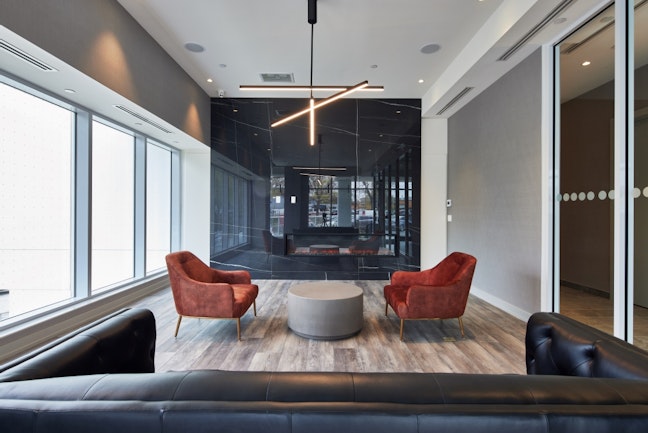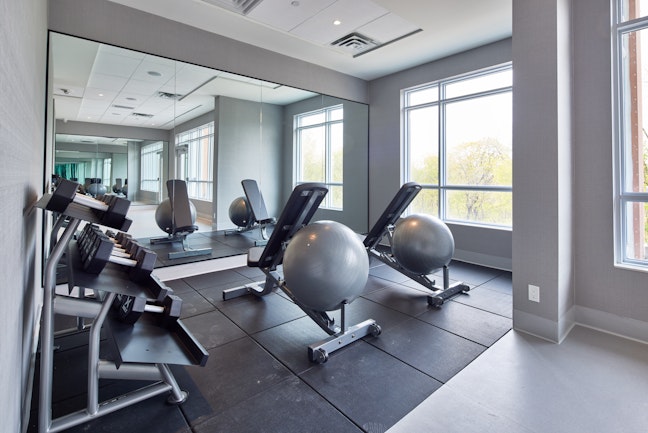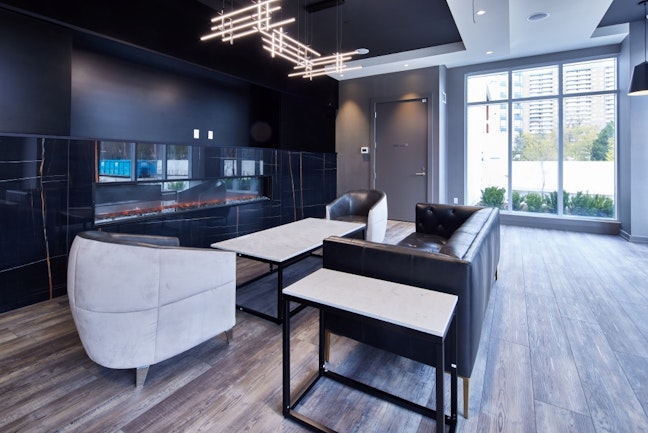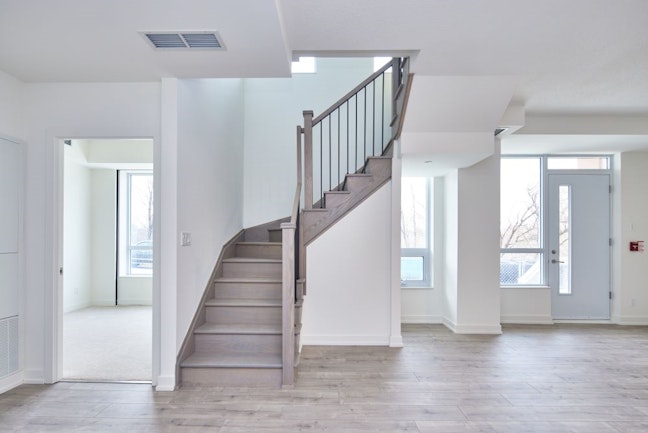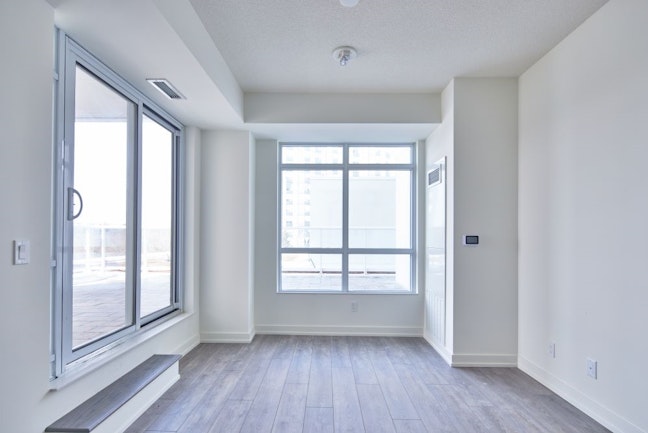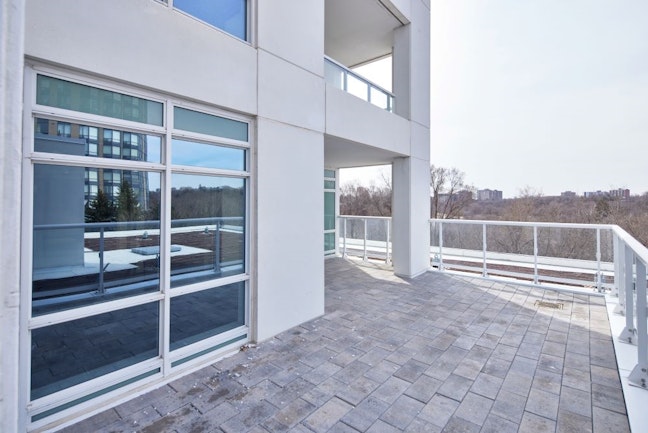 Live by the best of Weston
With transit and greenspace right at your door, 10 Wilby is the place to be.
Live in the city, be surrounded by nature
The Humber is a modern condominium surrounded by nature and convenience. With lush parkland trails at its door, uninterrupted, southwest views on the river's bend, transit that keeps the city's vibrancy within easy reach, a growing art scene, and plans for more development in the future.
NEIGHBOURHOOD FEATURES
13 km of biking and hiking trails at your door
Artscape Weston Common is the new home of the Weston Farmers' Market
Walking distance to local conveniences and restaurants
5-minute walk to Weston GO Station
5-minute drive to HWY 401
15-minute ride to Union Station via UP Express
12-minute ride to Pearson International Airport via UP Express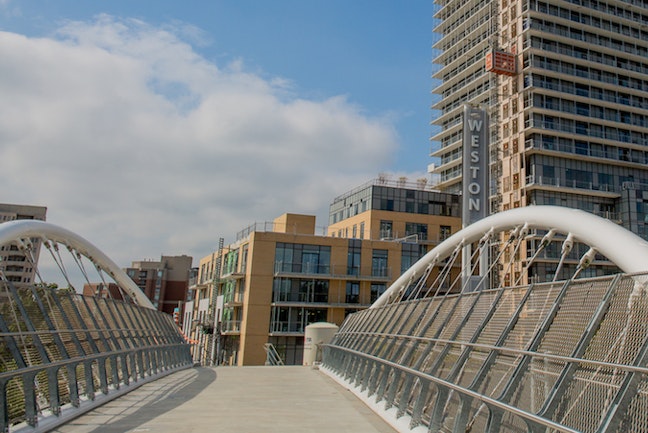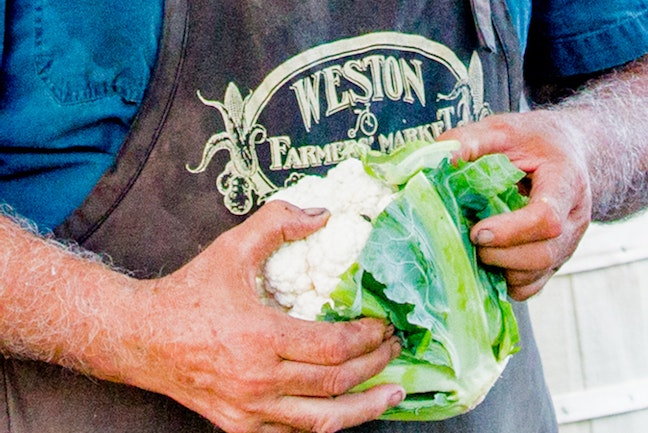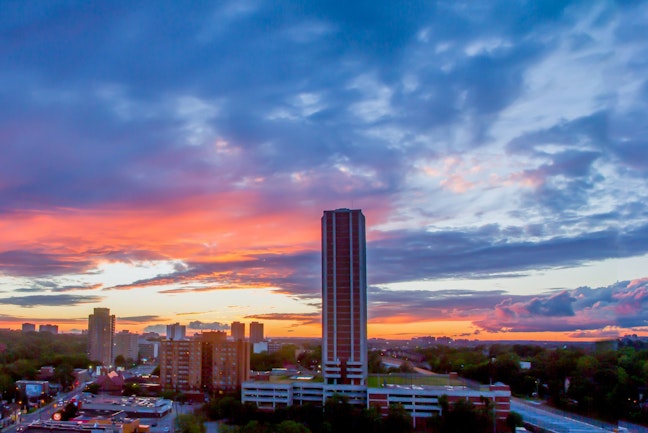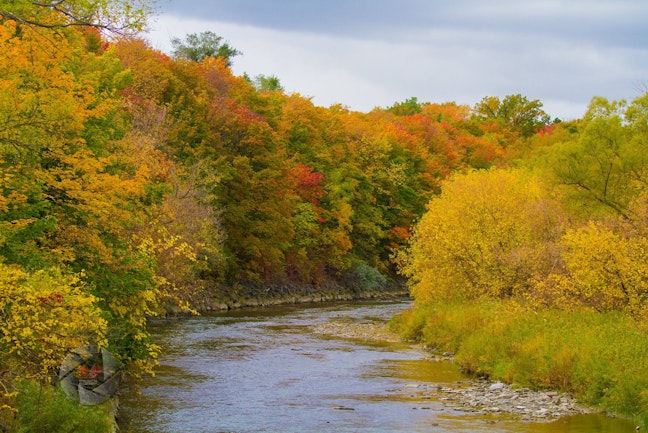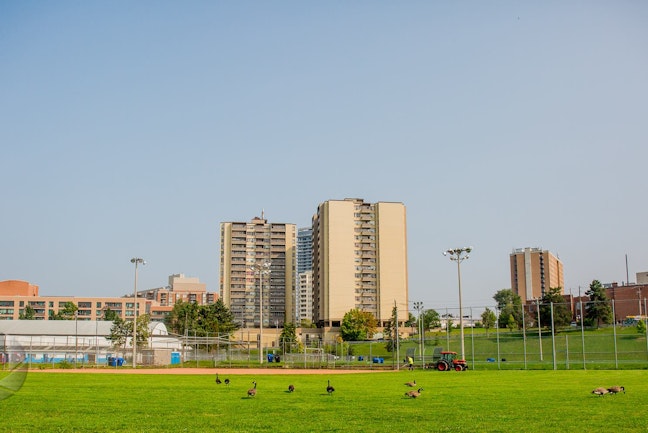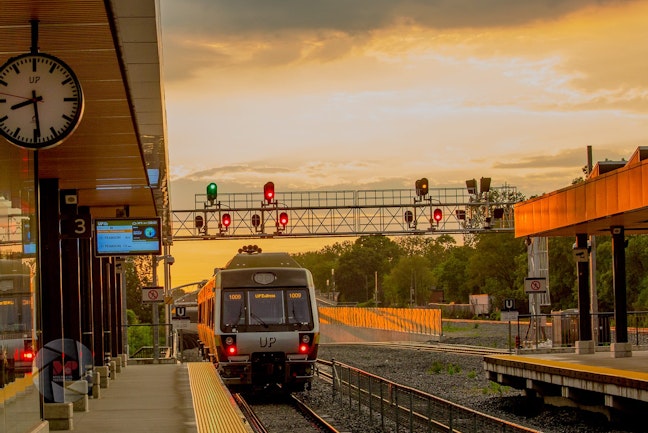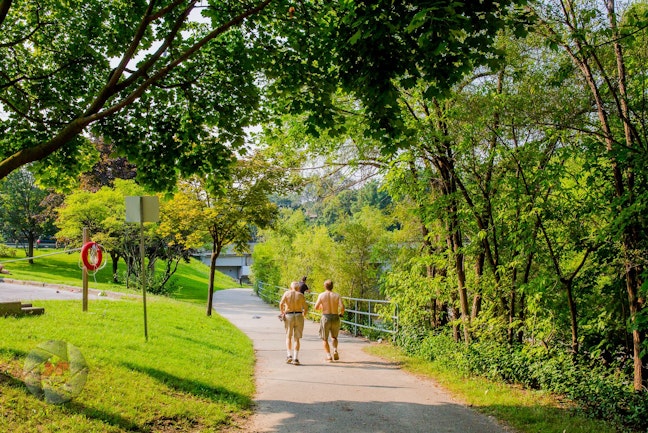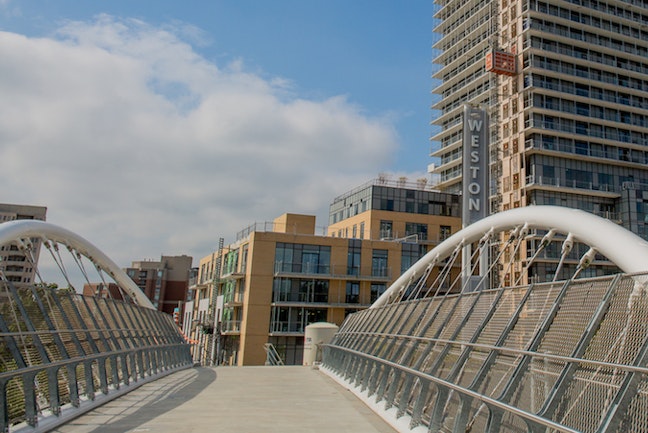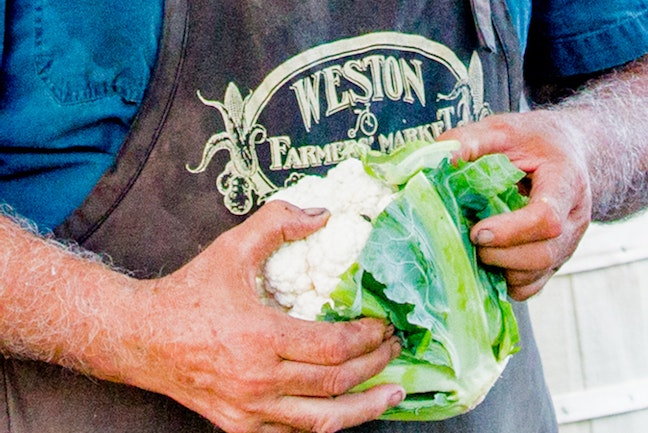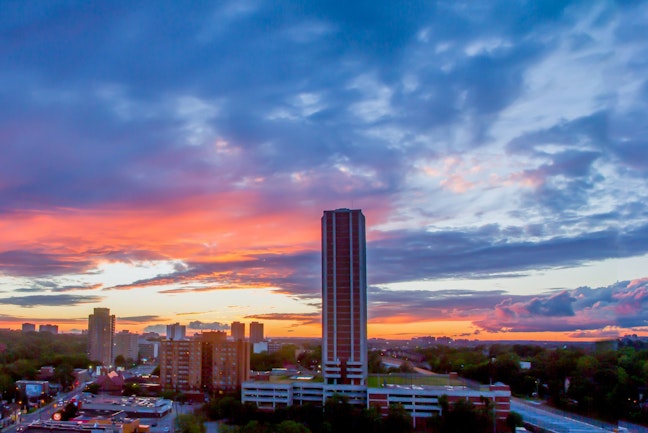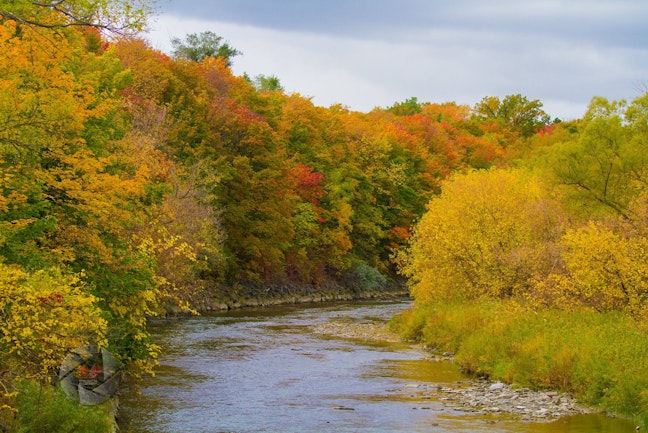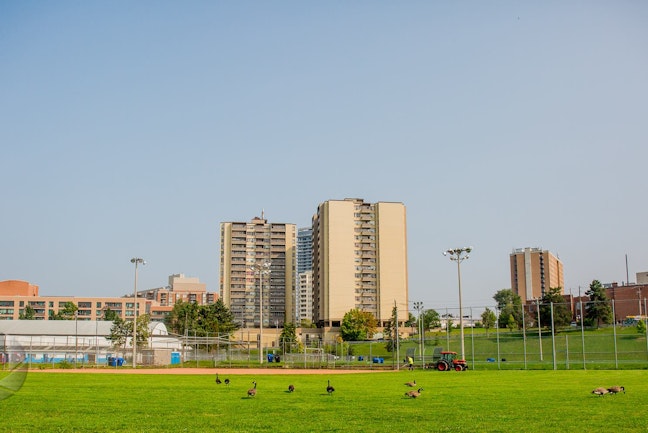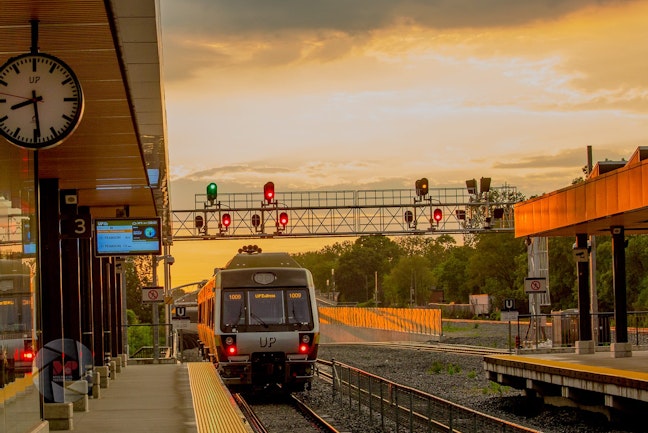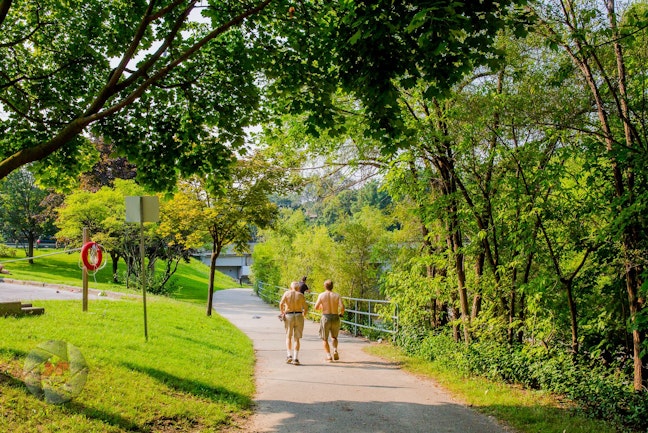 The Options Ready Program helps bring homeownership within reach
HERE'S WHAT YOU NEED TO QUALIFY
Have as little as 5% down payment

We'll help you access an additional 10% to 15% to increase your down payment.

Qualify for a mortgage

The Options Ready Program is available to anyone able to secure a mortgage from a tier-one bank or credit union.

Plan to live in your condo

No investors, please. We build condos for people who want a place to call home.
Frequently Asked Questions
We know you have questions about how Options for Homes can help you become a homeowner. We have answers!
See all questions
What is Options for Homes?

Options for Homes is Canada's largest non-profit developer of attainable ownership housing. As a non-profit social enterprise our sole mission is to make homeownership more accessible for people who have a good income, but are having trouble building up a down payment. We do that through The Options Ready Program, which is designed to help people become confident home buyers, provide financial literacy, and access to a shared equity down payment that helps make ownership more affordable. We have been in operation since 1994 and we've won nine industry awards. Our 15th condo is currently under development.

Read On

What qualifications are there for the Options Ready Program?

The down payment support available through the Options Ready Program is accessible to anyone looking to purchase a condominium with Options. The only requirements for down payment support are that you can qualify for a mortgage from a primary lender (a tier-one Canadian bank or credit union), that you make the minimum down payment required to purchase at the time you sign the purchase agreement, and that you intend to live in the Options home.

Read On

Can I buy an Options condominium as an investment?

No. We build condominiums for people who are looking for a place to call home. We strongly discourage investors as our mission is to help people to become homeowners. Upon purchase, you will need to sign an affidavit stating that you will occupy the unit. If you receive down payment assistance through the Options Ready Program, you will be required to repay it if you choose to rent out your suite.

Read On
Stay up to date
Sign up for our newsletter for the last news and updates about our developments.