Cheyenne

The Humber

Getting help from Options to own a home means a lot. To be able to establish ourselves in our jobs and have a home that's ours, it means so much.

Read their full story

Christie

Heintzman Place

I'm still VERY grateful to Options for Homes for the major financial boost when I purchased. It has had long-term positive implications on my personal finances for more than a decade and will surely benefit me and my family for all of my adult life.

Cassie

The Humber

When I saw that the price would be like rent but in a mortgage, and the 5% was something that I had, it felt possible. I had no idea it was something I could do.

Read their full story

Cheryl

Cranbrooke Village

I am so happy to be able to provide a home for my children, put down roots, and start new memories.

Sheena & Adam

The Humber

We had resigned ourselves to renting forever. So, when we learned that purchasing could actually be possible with Options, we jumped as quickly as we could.

Read their full story

Visha

The Village By Main Station

As a first-time homebuyer, the experience with Options for Homes has been amazing from start to finish. They really help to demystify the process of buying a condo.
More reviews
"We bought a unit at the Humber and are excited about being able to have the space that we wouldn't have been able to afford from a different developer. So glad that an organization like this exists."
Sonja R. from Toronto, ON
"It would not be possible for me to own my first home without this organization. Thank you for making my dreams come true."
Christian M. from Toronto, ON
"I owe this company a big thank you. From the beginning to the end the experience I had was excellent. Very professional, helpful and respectful. Keep on doing the excellent job. I'm glad I found you!"
Natalia M. from Toronto, ON
"I've purchased my first home through Options. I wanted to make sure it wasn't too good to be true. Good news, it isn't. This is the best approach I've seen to help people get homes in this chaotic market."
Kelly M. from Toronto, ON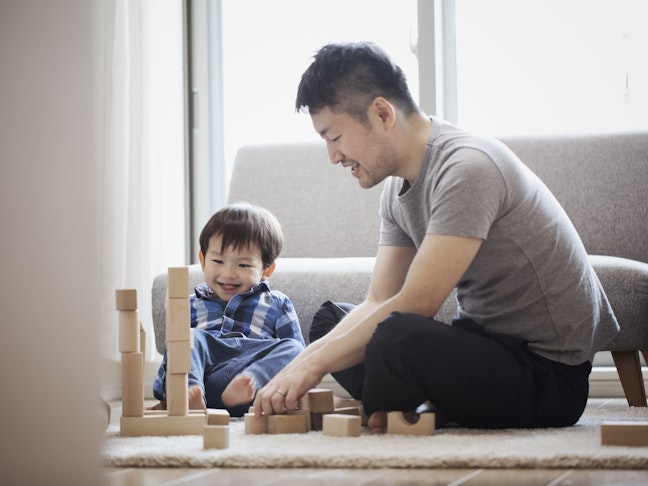 Tell us your story!
It's through stories of homeownership success that the impact of Options for Homes is truly understood. That's why we're always looking for testimonials. Are you willing to share your story? If so, please contact Options' Senior Manager of Marketing & Communications Rae Ann Fera at raeannf@optionsforhomes.ca.
Stay up to date
Sign up for our newsletter for the last news and updates about our developments.