Your new home awaits. Are you ready?
The Options Ready Program includes everything we do to make homeownership more attainable. Are you ready to find out how we can help you lower the cost of ownership?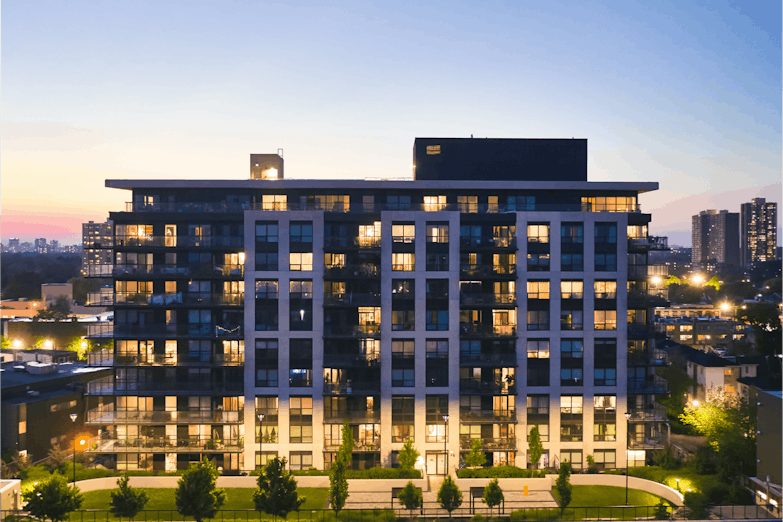 How the Options Ready Program makes homeownership possible
We build in locations that allow us to sell at the lowest possible prices.

We design quality buildings with thoughtful amenities to keep your maintenance fees and carrying costs lower.

We take what would typically be a developer's profit and use it to enhance purchasers' down payments and lower their cost of ownership.

We provide unmatched customer care, helping you understand the risks and rewards of the homebuying journey and become a confident purchaser.
How shared equity works
The down payment support available through the Options Ready Program is delivered as a shared equity second mortgage. That means the money you receive toward your down payment that is payment-free and interest-free until you sell or move. Instead, the size of the down payment contribution grows alongside the equity in your home. Here's how it works:
Have as little as 5% down payment

You pay as little as 5% down payment at the time of purchase. (10% is required on any amount over $500,000.)

Access down payment support

We help you access up to 15% in down payment support*, which lowers your cost of ownership.

Repay when you move

When you move or sell, you pay back the shared equity second mortgage with appreciation. If you received 15%, you pay back 15% of the home's current value.

Share in gained equity

When you repay your down payment, those monies are used to create new buildings and allow more people to become homeowners.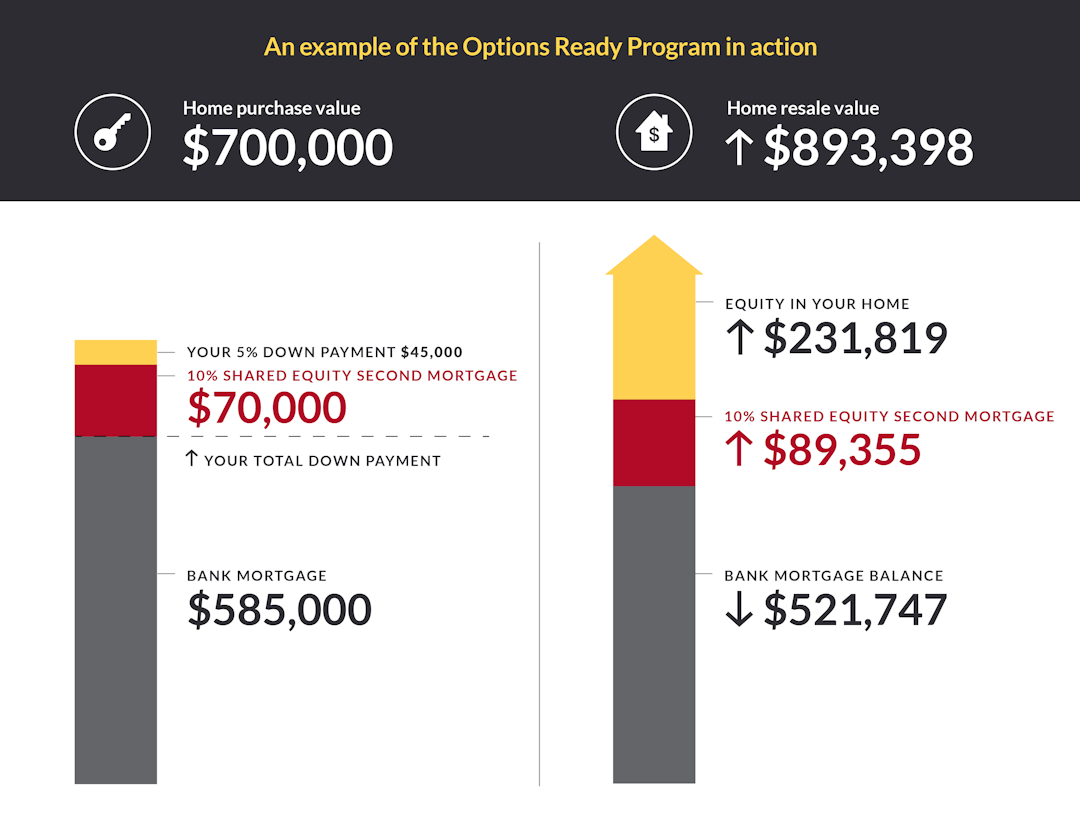 Who qualifies?
The Options Ready Program is available to those who can carry a mortgage, but just can't get ahead to save for their down payment. We strictly deter investors and speculators. There are only three requirements to access the program:
Have as little as 5% down payment

You're required to have 5% of your own money, 10% for amounts above $500,000.

A mortgage from a tier 1 Canadian bank or credit union

You'll need this before you purchase so we can assess what's within your reach, with some assistance.

The intention to live in your condo as a primary residence

The Options Ready Program is designed for people who need a place to call home – not investors. You must plan to live in your home to qualify for the program. Once you choose to sell or move, it's time to pay back the shared equity down payment.
Frequently Asked Questions
Here are some of our most commonly asked questions.
The Options Ready Program is how Options for Homes delivers on its mission of making homeownership attainable for people with a range of incomes. It's designed to help people become confident home buyers, provide financial literacy and access to a down payment support that helps make homeownership more affordable.

Down payment support is made possible through a shared equity mortgage, where purchasers are lent a percentage of their purchase price. This loan is registered as a second mortgage and is available to anyone able to qualify for a first mortgage from a tier-one Canadian bank or financial institution.

There are no required scheduled payments on the shared equity mortgage; repayment is made when you decide to sell your suite and move out. Repayment is based on our shared appreciation model. This means that if the value of your suite has increased by 15% at the time you sell, then the value of the shared equity mortgage also increases by 15%.

No! Anyone who intends to live in their condominium can buy with Options (that means no investors, please!). All you need is your own down payment of 5% and the ability to secure a mortgage with a primary lender by the time of closing. That said, additional levels of down payment support are often available for first-time home buyers through the City of Toronto. Contact us to see if you qualify for additional support.

The down payment support made accessible through the Options Ready Program is only available for Options for Homes developments. While it would be amazing if we could offer you support and down payment assistance on any condominium or home you wanted, that's not how the Options model works. However, other benefits of our program, such as below average prices, our financial literacy content, and information on the pre-construction and condo occupancy and closing process is available to all. Visit our Resource Centre for more.

You'll be required to repay the shared equity second mortgage when you sell, no longer live in your home, or if you repay your primary mortgage in full. At that point, 10% to 15% of the current market value of your home is due back. Of course, you can pay it off any time you like, or make installments or lump sum payments to Home Ownership Alternatives, our funding partner.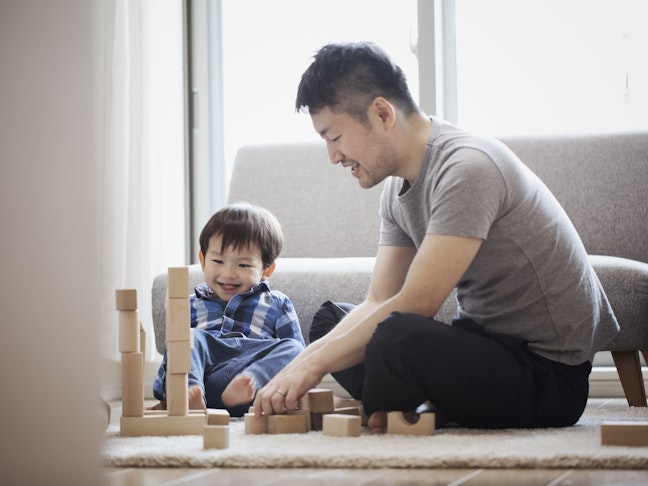 Contact us today
Have questions about our program or what communities we have in development? Give us a shout or drop us a line!
Stay up to date
Sign up for our newsletter for the last news and updates about our developments.