Find a place to call home at Markham & Dunelm
The perfect mix of connectivity and community in Scarborough Village
A Growing Community
The corner of Markham Rd. and Dunelm St. is brimming with potential and we hope to bring it to life. We envision a modern hub of activity, bustling with residences, various amenity spaces in a centralized open space, and a new public park that will serve as a destination for the broader community.
LOCATION HIGHLIGHTS
Located on the northeast corner of Markham Road and Dunelm Street
5 minutes from Eglinton GO Station
10 minutes from the Scarborough Bluffs
The site is well-served by community amenities such as surface transit, schools, parks, libraries and recreation centres with shopping and employment areas nearby
The Options Ready Program helps bring homeownership into reach

Here's what you need to qualify
Have as little as 5% down payment

We'll help you access an additional 10% to 15% to increase your down payment.

Qualify for a mortgage

The Options Ready Program is available to anyone able to secure a mortgage from a tier-one bank or credit union.

Plan to live in your condo

No investors, please. We build condos for people who want a place to call home.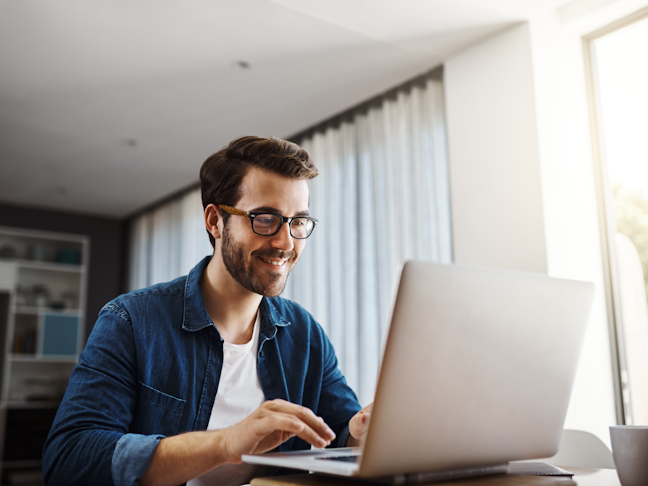 Interested in Markham & Dunelm?
We are currently in the pre-sales phase of this development. Register for updates on the sales launch.
Frequently Asked Questions
We know you have questions about how Options for Homes can help you become a homeowner. We have answers!
See all questions
What is Options for Homes?

Options for Homes is Canada's largest non-profit developer of attainable ownership housing. As a non-profit social enterprise our sole mission is to make homeownership more accessible for people who have a good income, but are having trouble building up a down payment. We do that through The Options Ready Program, which is designed to help people become confident home buyers, provide financial literacy, and access to a shared equity down payment that helps make ownership more affordable. We have been in operation since 1994 and we've won nine industry awards. Our 15th condo is currently under development.

Read On

What qualifications are there for the Options Ready Program?

The down payment support available through the Options Ready Program is accessible to anyone looking to purchase a condominium with Options. The only requirements for down payment support are that you can qualify for a mortgage from a primary lender (a tier-one Canadian bank or credit union), that you make the minimum down payment required to purchase at the time you sign the purchase agreement, and that you intend to live in the Options home.

Read On

Can I buy an Options condominium as an investment?

No. We build condominiums for people who are looking for a place to call home. We strongly discourage investors as our mission is to help people to become homeowners. Upon purchase, you will need to sign an affidavit stating that you will occupy the unit. If you receive down payment assistance through the Options Ready Program, you will be required to repay it if you choose to rent out your suite.

Read On
Stay up to date
Sign up for our newsletter for the last news and updates about our developments.