Why work at Options?
Options for Homes is staffed by a team of city builders with a heart. We are driven by a desire to make homeownership more affordable for middle-income families in the Greater Toronto Area. And we have fun doing it.
Reasons to work at Options
We value our staff

Work-life balance is of prime importance, we have a strong benefits program, and we're a member of the Ontario Living Wage Network

We're commited to diversity

Through our inclusionary hiring practices and our industry memberships, we are dedicated to creating a welcoming culture for all.

We're passionate about helping people

As a non-profit developer, we are guided by a mission to do all we can to help people achieve their homeownership dreams.
What our staff are saying
We think Options is a pretty great place to work – and our staff agree! Our latest engagement survey results reveal a high degree of employee satisfaction and a deep dedication to our mission of helping people become homeowners.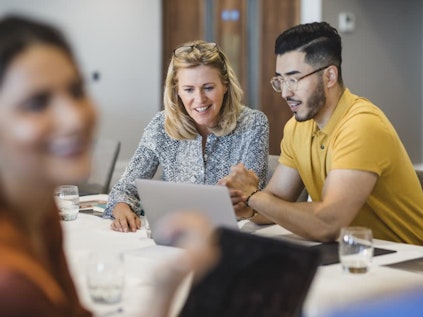 Top 5 reasons we love to work for Options
Our Mission
Our People
Our Culture
Our Social Impact
Our Work-Life Balance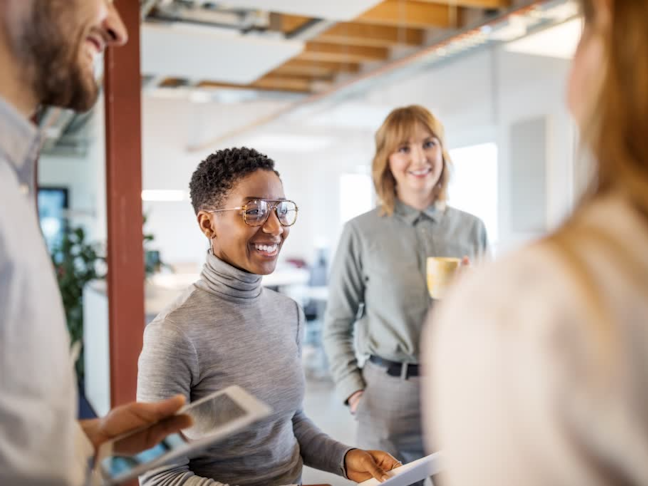 Current postings
Take a look at the jobs we're currently hiring for to see if Options is the right fit for you!