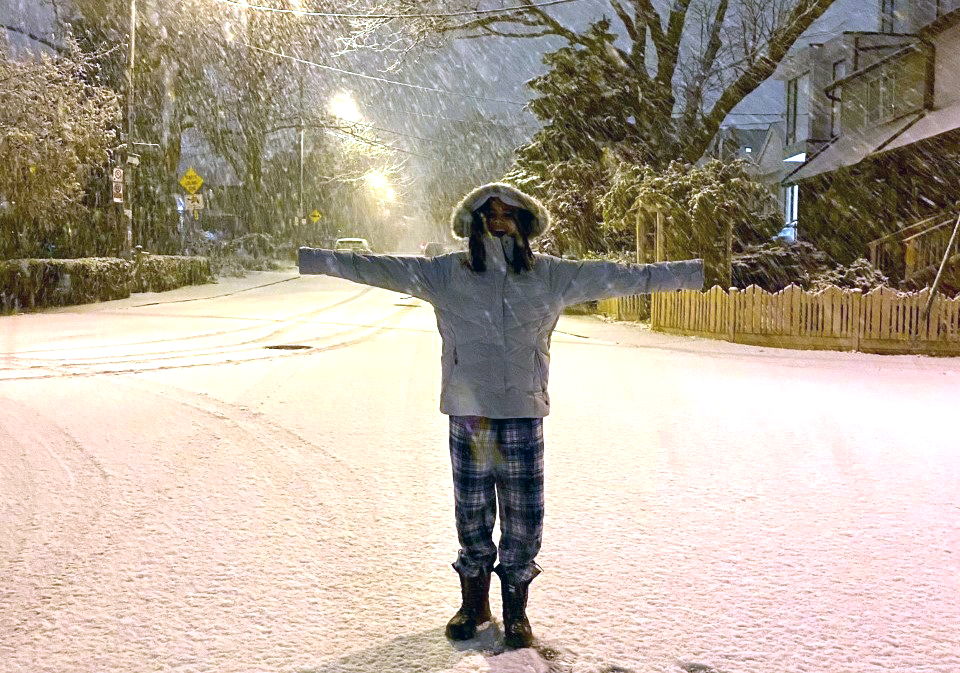 Winter is here and for much of the GTA, and indeed much of Canada, regular indoor activities are off limits. Just because the pandemic has put a damper on socializing and entertaining in the comforts of your home doesn't mean winter is a complete right off.
All you have to do is look to Scandinavia for inspo on living your best cold-weather life. Norwegians, in particular, are known for their full-bodied embrace of all weather, including the frosty, snowy cold. It's a concept called friluftsliv (say it out loud: free-loofts-liv), which loosely translates to open-air life. As Lasse Heimdal, secretary general of Norsk Friluftsliv, an organization representing 5,000 outdoors groups in Norway, told National Geographic, "it's is more than just an activity, it's a way of life."
Friluftsliv is a perfect companion to hygge (say it out loud: hoo-gah), another Scandinavian concept that captured attention over recent years. Translating roughly to "coziness," hygge is often presented as time by the fire with a cozy blanket, candles and a cup of something warm. While these are all aspects of hygge, the real magic is again in the mindset that being home, even alone, is something to value.
With these ideas in mind, here are some tips for not only surviving but thriving in this Covid winter.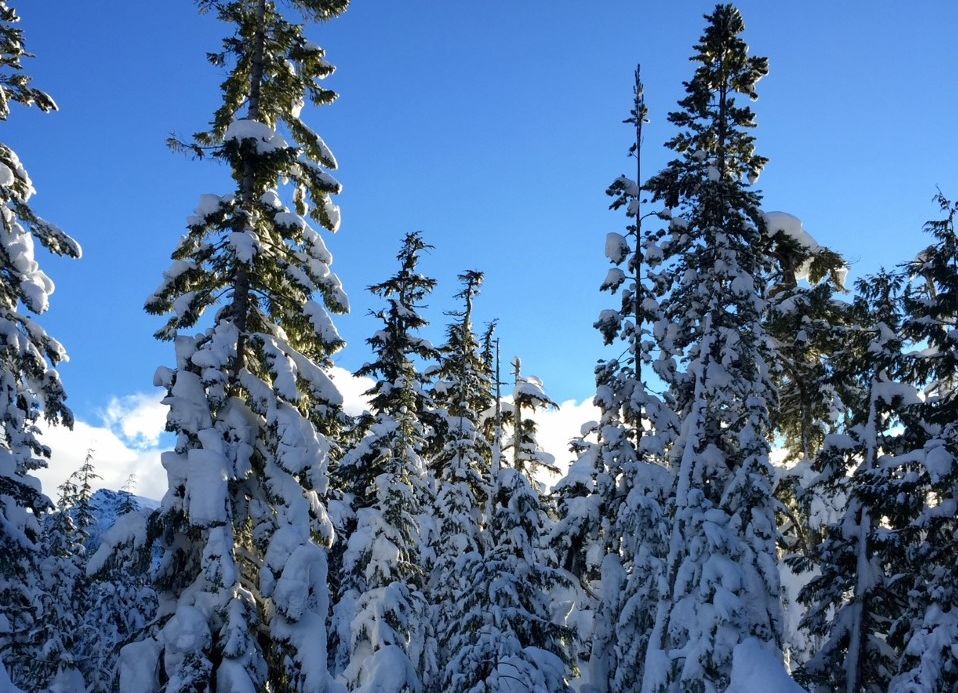 Get outside
There is a saying, "there is no bad weather, only bad clothing." As Canadians, this is something we should know innately, and yet, the idea of heading out in the biting cold is rarely the first activity people choose. We, as a nation, do love to complain about the cold.
But here's the thing: getting outside is one of the only ways we can really be with people this winter, so why not embrace it?
Walking with a friend for some safe socializing comes with many benefits. Not only does time with others help with mental health and feelings of isolation, taking a brisk walk is great exercise. And being in nature – or forest bathing – helps promote relaxation and clears the mind.
Luckily, the city and surrounding area are bursting with hundreds of trails for all levels of walker and hiker. All Trails is a great resource for finding that perfect spot to hike. You can find a list of Toronto's Top 10 hikes on the site, but here's a spotlight of some that we love.
In Toronto's west end, the Humber River trail takes you from Weston Village all the way down to Lake Ontario. Along the waterfront, the Martin Goodman trail stretches 11 km from Etobicoke to Harbourfont. And High Park offers an easy 5.3km loop.
In the centre of the city, the Cedarvale Ravine stretches from just south of Eglinton West station to the north to St. Clair West subway station to the south. Adventurous hikers can continue southward through the Nordheimer Ravine.
Moving east, the Brickworks trail connects with the Moore Park Ravine for a lovely wooded walk, while the Don River trail stretches from the Distillery District all the way up to Thorncliffe Park, with small loops along the way. The eastern waterfront can be explored through the Beaches or through Tommy Thompson Park on Leslie Spit.
Into Scarborough, Bluffer's Park features an easy 6.8km trail, and up in Scarborough Village, the Highland Creek Trail is a 10km hike that can be extended into a much more vigorous jaunt by doing the Highland Creek Loop.
Then there is the motherlode of urban forests: Rouge National Urban Park. Ranging from easy to moderate, Rouge Park has plenty of trees to bath in nature while spending time with friends at a distance. So, layer up and get walking this winter!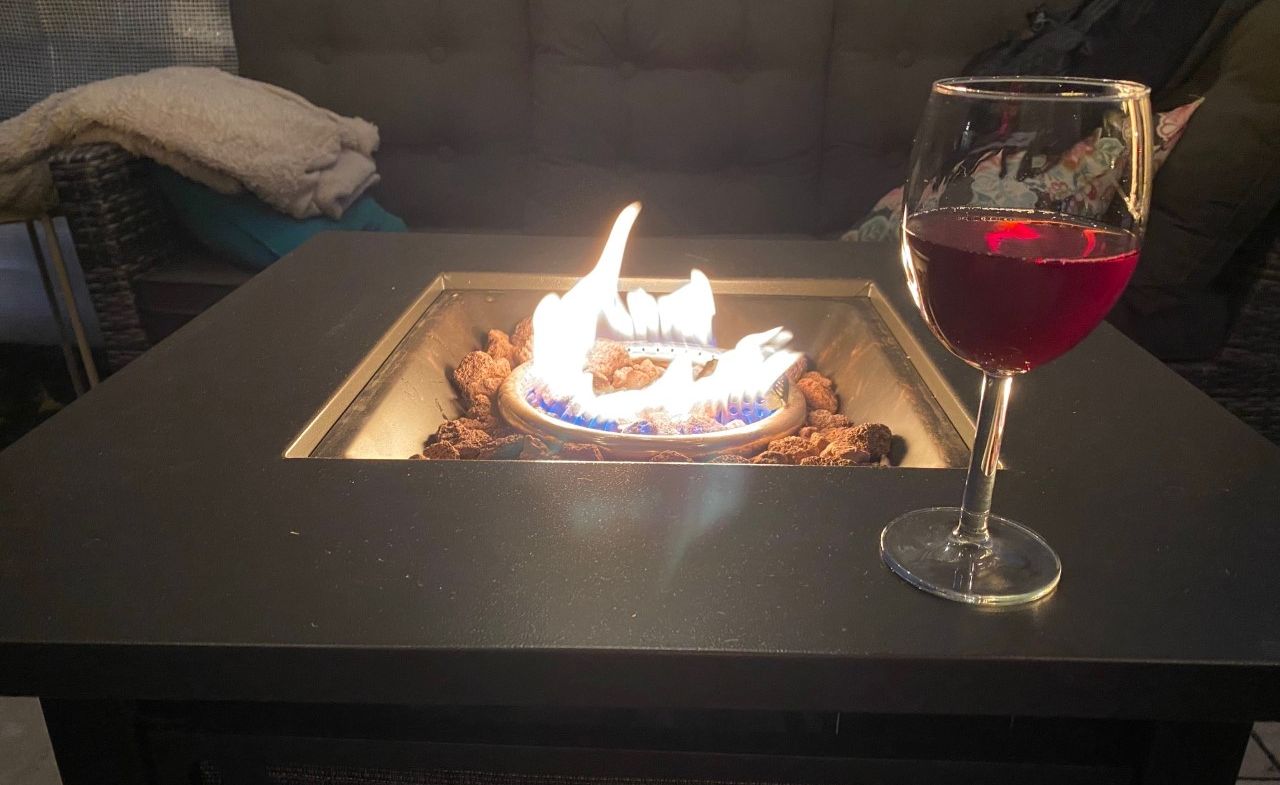 Create an outdoor living room
If it's not a walking kind of day – or if your plans involve a glass of wine, a cold beer or a hot toddy – create an outdoor haven with whatever space you have, be it a balcony, porch or backyard.
If square footage is tight, designing an inviting space could be as simple as a couple of warm blankets, a string of lights, a couple of distanced chairs and some warm clothing. If you're blessed with more space, then adding a propane heater or fire table can provide a focal point – and source of warmth – for a small outdoor gathering.
The key with hanging out outdoors is to dress for the occasion and manage expectations. The likelihood of a long, rambling evenings are unlikely in sub-zero temperatures, but an hour or so of seeing your nearest and dearest face-to-face can seem extra-special when traditional socializing is not recommended.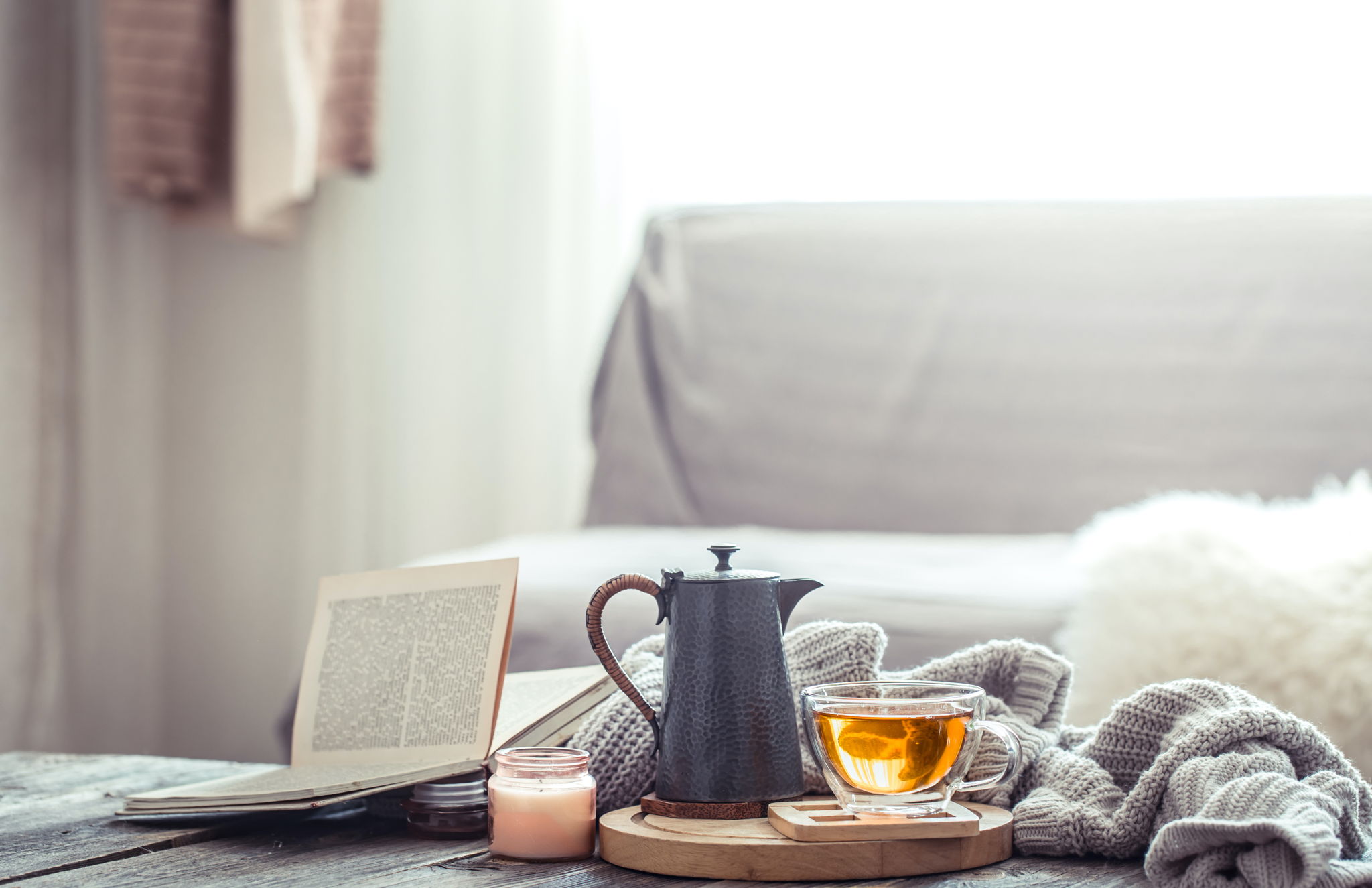 Get Cozy
There really is something special about being cocooned up at home in the depths of winter. As mentioned earlier, this is the cornerstone of hygge. To achieve this sense of indoor bliss, creature comforts such as warm light, hot drinks and comfy blankets are essential. So is fire, but for most, a real fire is not possible. If that's the case, light some candles and set your TV or screen to a fire channel or live stream; you'd be surprised at how effective it is at setting the mood.
While much of lifestyle coverage of hygge has focused on these things, the real power of it is your mindset. The Oxford English Dictionary as "to cherish oneself; to keep or make oneself snug," and that's the key; it's about relaxing and being kind to yourself, which we could use more than ever these days. Being present in the moment and enjoying what you have is a perfect antidote to obsessing about all of the things we can't do or can't change during this pandemic.
Plus, snuggling up under a blanket with a hot cup of cocoa is essentially the best.