The end of any year is a natural time to look back and take stock of all that happened. Before we launch headstrong into a new decade, we're taking that customary moment of reflection to remember all that happened in 2019. And a lot happened. From handing over keys to home owners in three different buildings to breaking ground on our 13th development, from receiving unbelieveable support from the City of Toronto to incredible recognition from one of the city's leading publications, it was a great year at Options. Here's a look at our year by the numbers.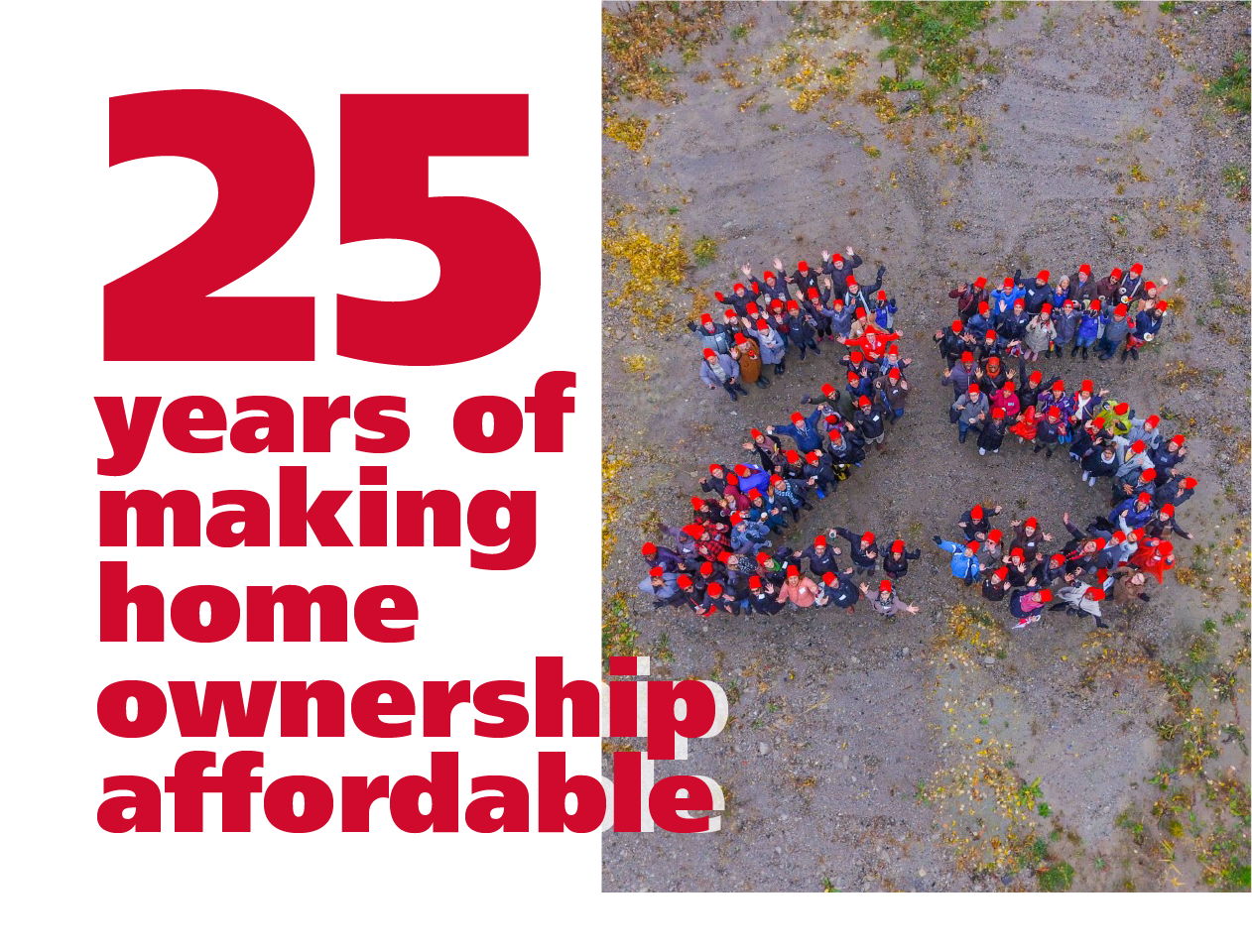 For Options, 2019 marks an even more significant milestone: it's the beginning of Options for Homes' 25th year of making home ownership more affordable. In that time we've created over 3,000 homes over 13 developements in the GTA.
While we're proud of the numbers, our real impact is seen in the faces of those we help get into home ownership. That's why we were so excited by this next number...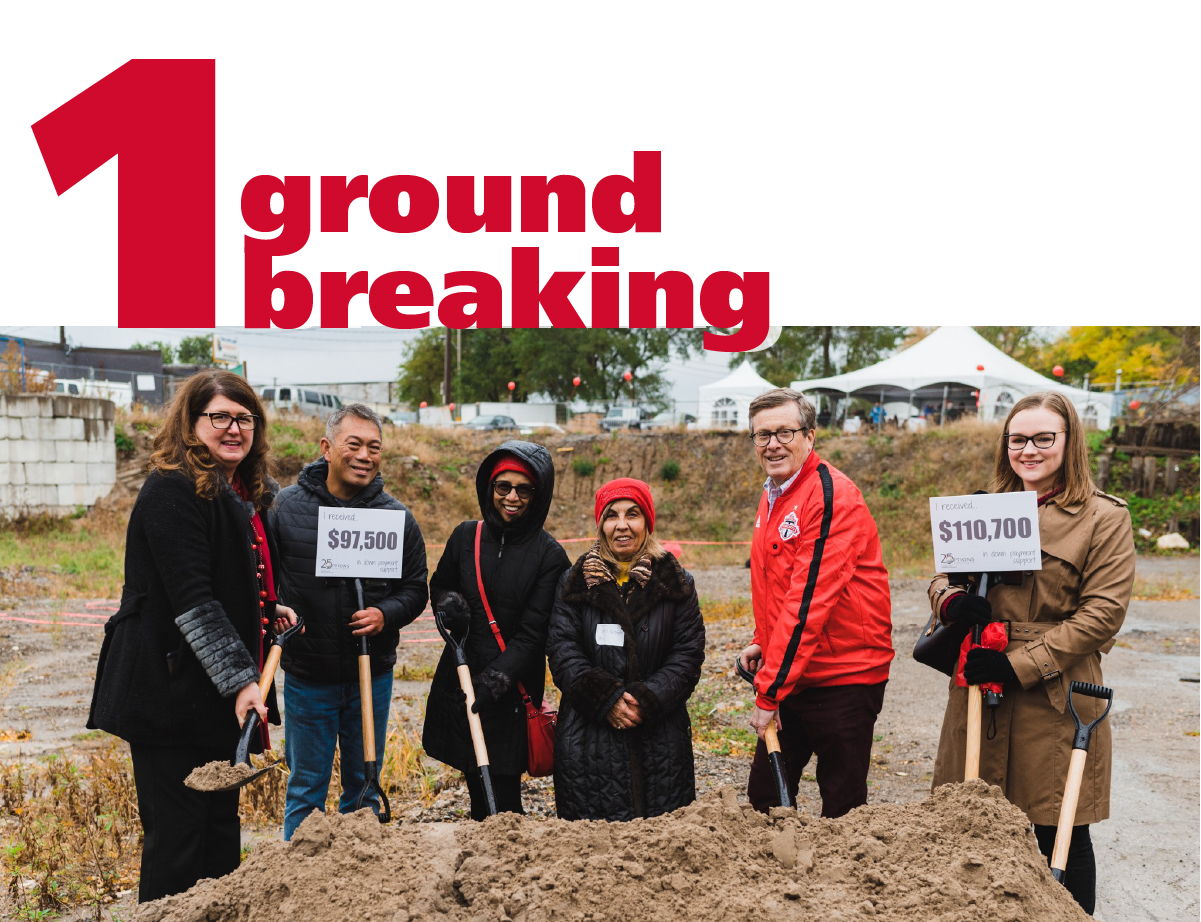 On a rainy day in November, we gathered on the future site of The Humber for our official groundbreaking ceremony. The clouds broke just in time for our special guests and purchasers to grab shovels and pose for photos, some of whom showed off just how much down payment support they received to help them purchase. It was a great day that got us one step closer to building 232 new homes.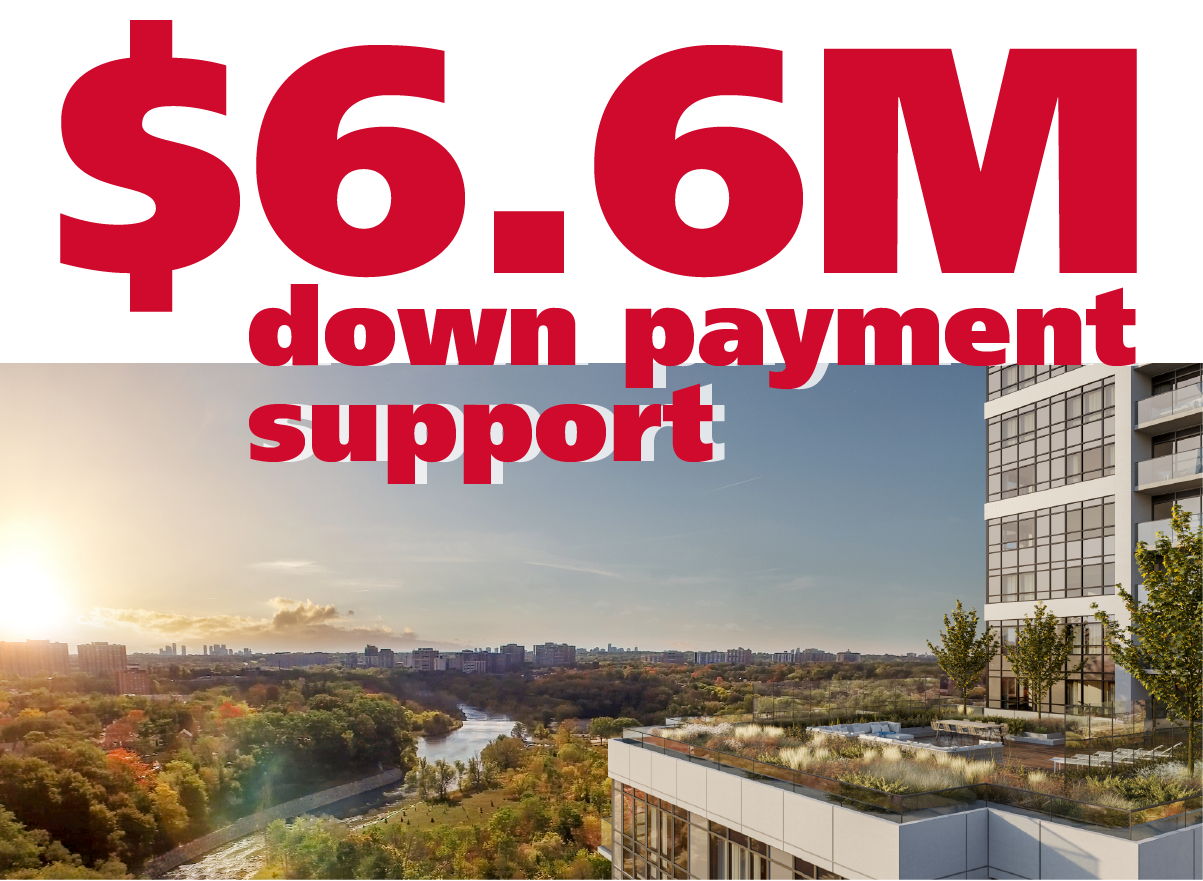 The Options model of down payment support is how we help so many people become homeowners. In 2019, the City of Toronto helped deepen affordability by offering an additional $6.6 million in down payment support for qualified purchasers at The Humber.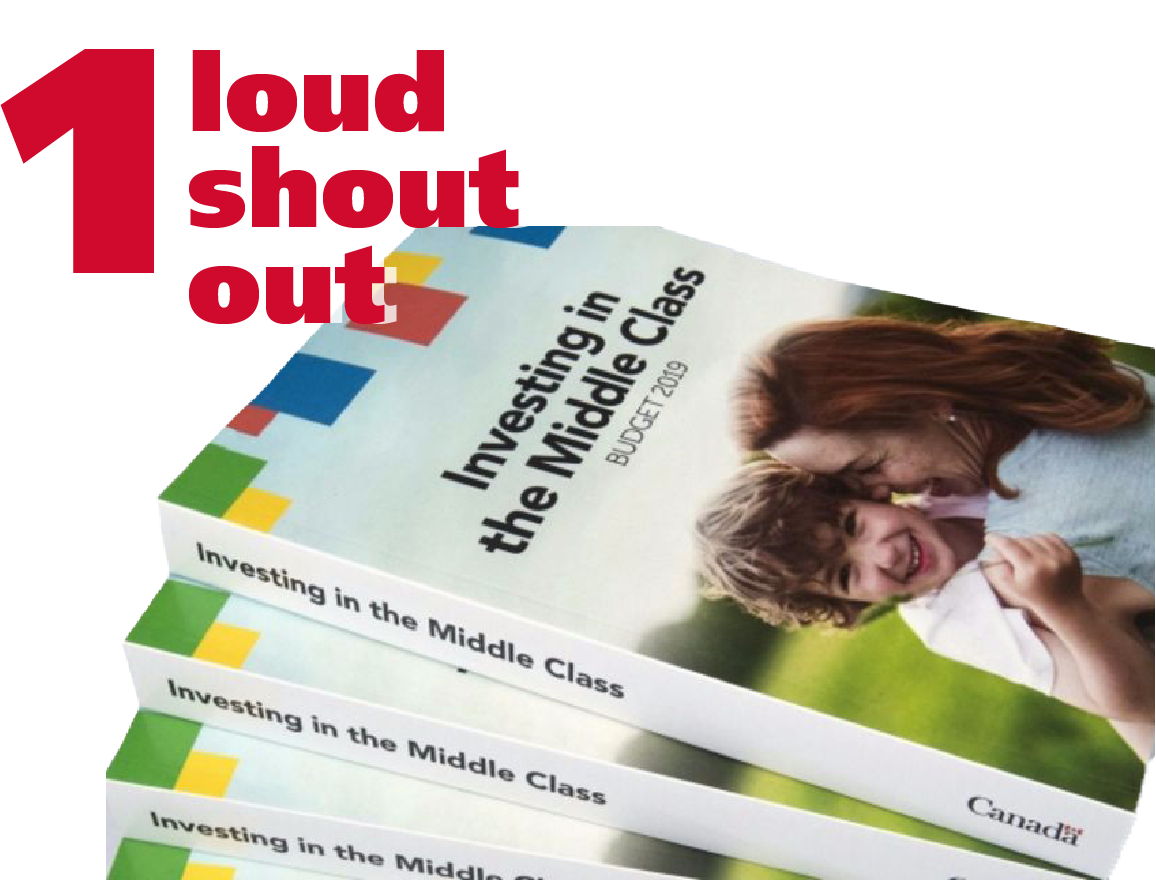 The Options model of down payment support also attracted significant attention from the federal government in the last year. When the 2019 budget was released, the goverment announced the First-Time Home Buyers Incentive, a shared-equity mortgage program that helps Canadians achieve home ownership. If it sounds familiar it's because the program was modelled after Options, and we even got a nice shout out in the budget. It was an amazing recognition of how we help people become homeowners!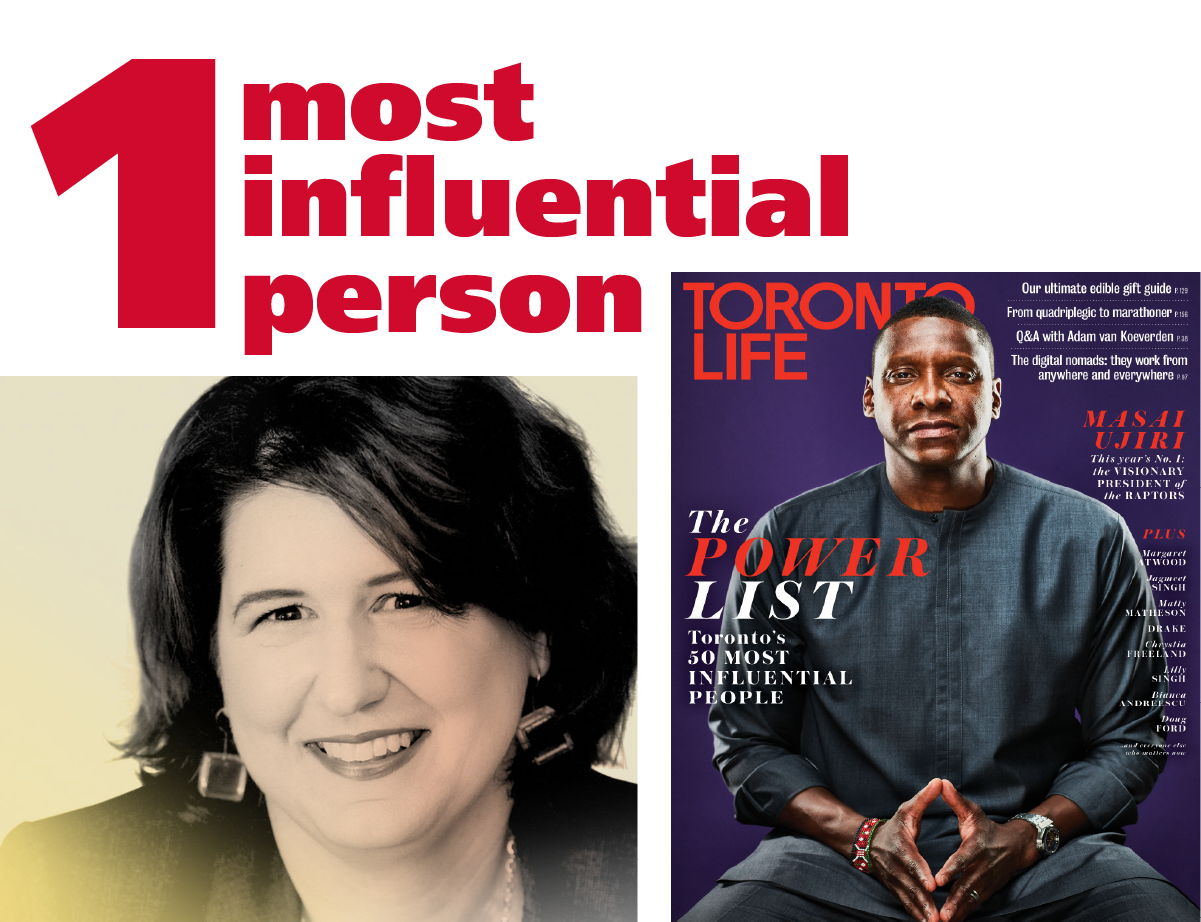 What do Options CEO Heather Tremain and Masai Ujiri, president of the championship Toronto Raptors, have in common? They're both one of 50 people on Toronto Life's 2019 Most Influential Torontonians list!
Heather's being recognized for her meaningful role addressing one of Toronto's most pressing concerns: the underserved demand for housing at an affordable price. The magazine also lauded the Options model for aiding buyers as being "so ingenious that the federal government recently launched a program that mirrors it almost exactly."
The Most Influential list is Toronto Life's annual roundup of the Torontonians who made an outsized contribution to the city, country and world in 2019. Among those honoured this year included Drake, Chrystia Freeland, John Tory, Margaret Atwood, Jagmeet Singh and the impressive list goes on.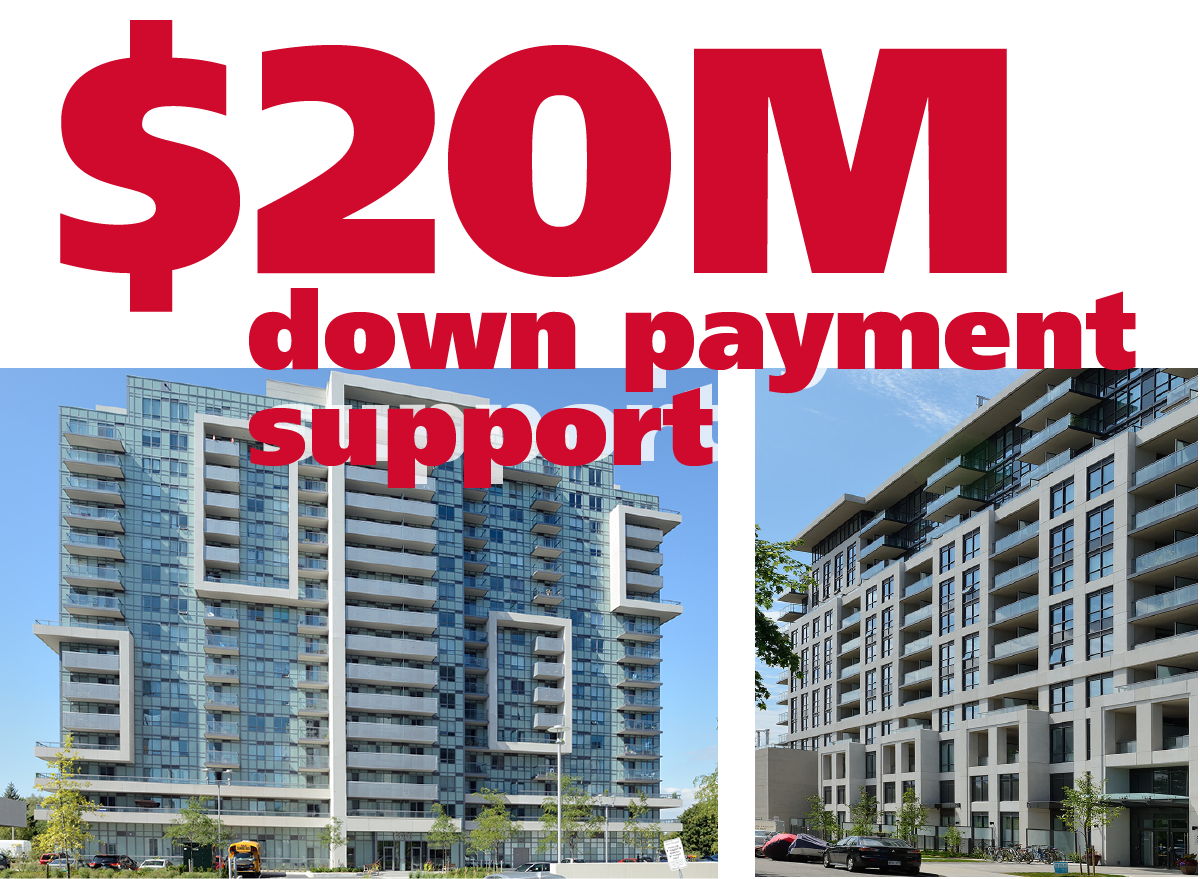 In 2019, we had two developments in the east-end of Toronto nearing completion. In the process, we offered $20 million in down payment support for purchasers at Danforth Village Estates and Village By Main Station.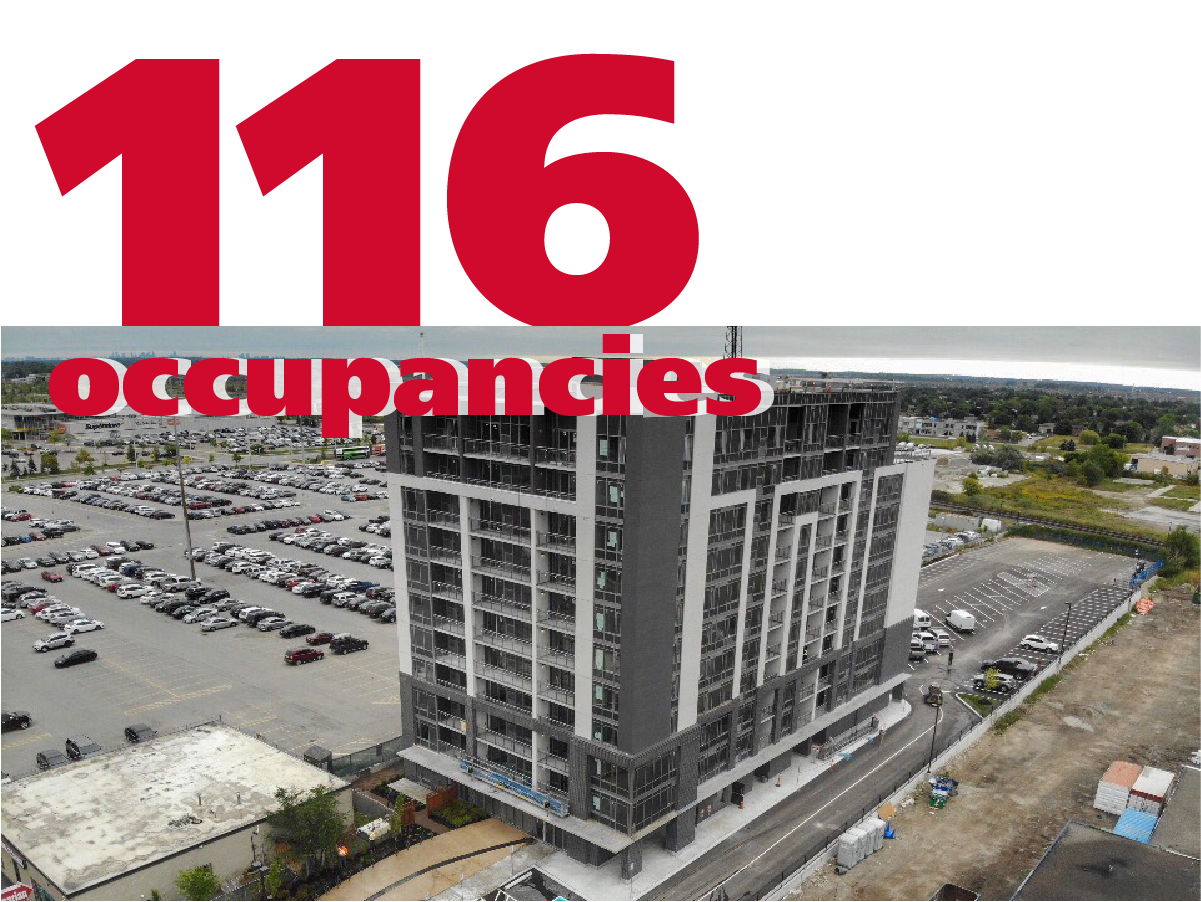 Jasper Condos is Options' first development in the growing commuter community of Milton, and in 2019 we handed keys to purchasers during occupancy. While the building has yet to reach final closing, there are 116 housesholds that will be spending the holidays in their new home next to the GO.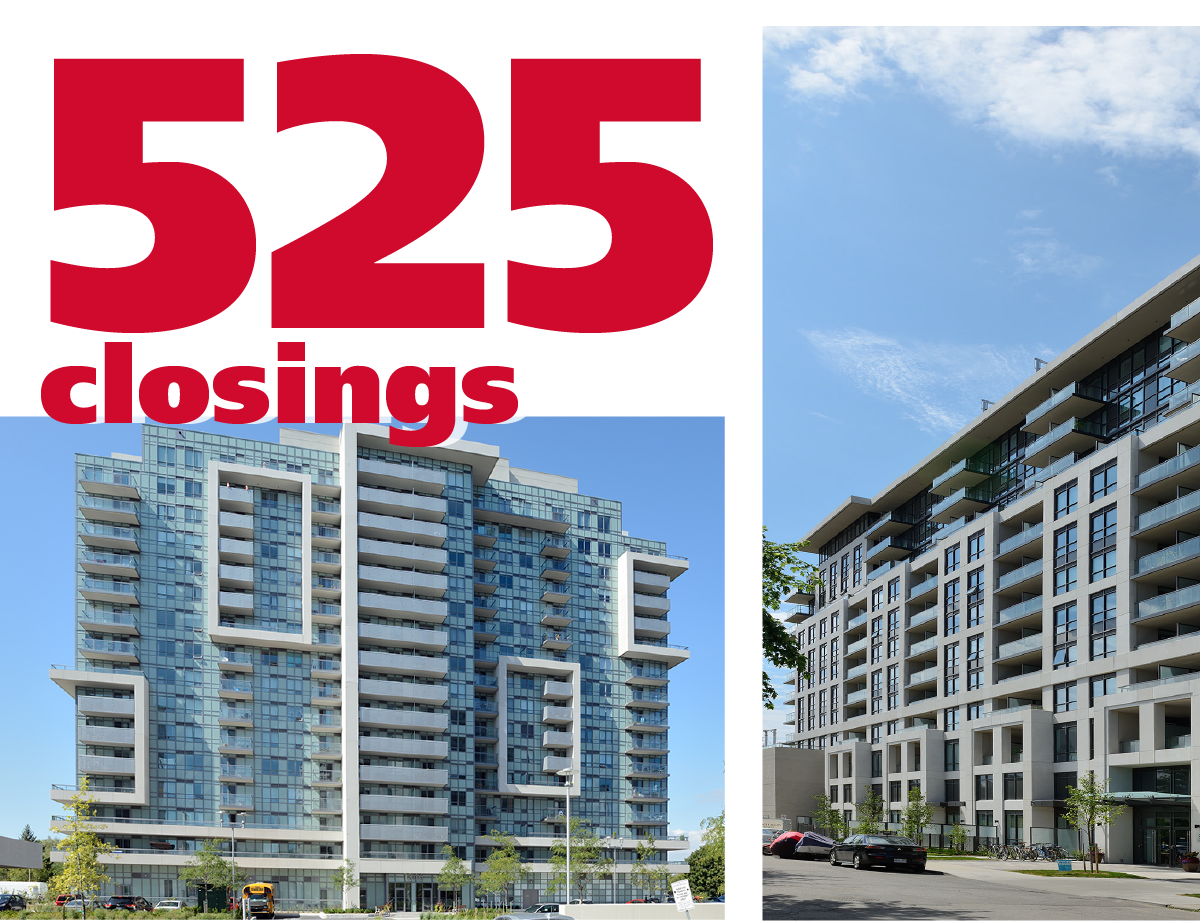 Speaking of closing, we completed this last step for our Danforth Village Estates and Village by Main Station communitites in 2019. It meant that 525 households officially became homeowners – including three Options for Homes staffers! It was the first time we closed two buildings and is a sign of the momentum we are carrying into 2020!